Discover Effortless Style: Explore our Curated Collection of Clothing Pieces and Bliss Basics!
Elevate your wardrobe with our curated clothing collection and indulge in the Bliss Basics: Effortlessly chic bodysuits that redefine comfort. Shop now for our best sellers and embrace the perfect blend of style and coziness!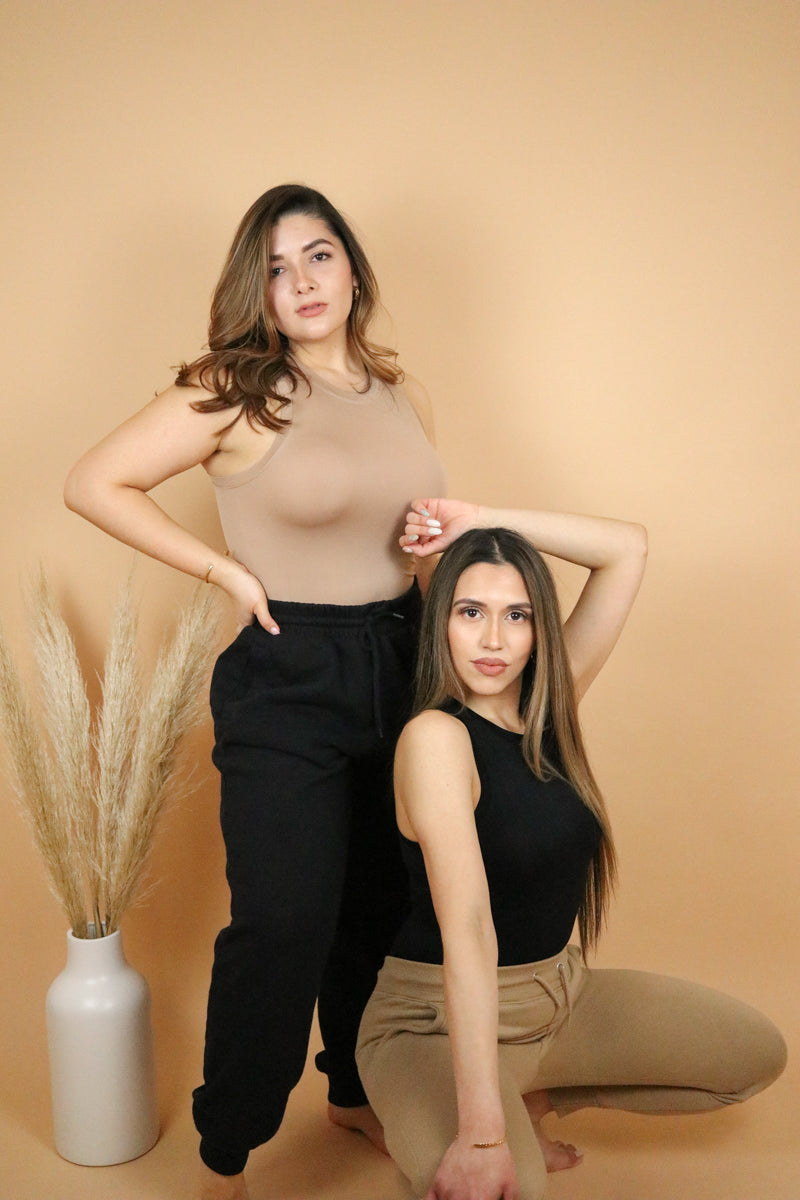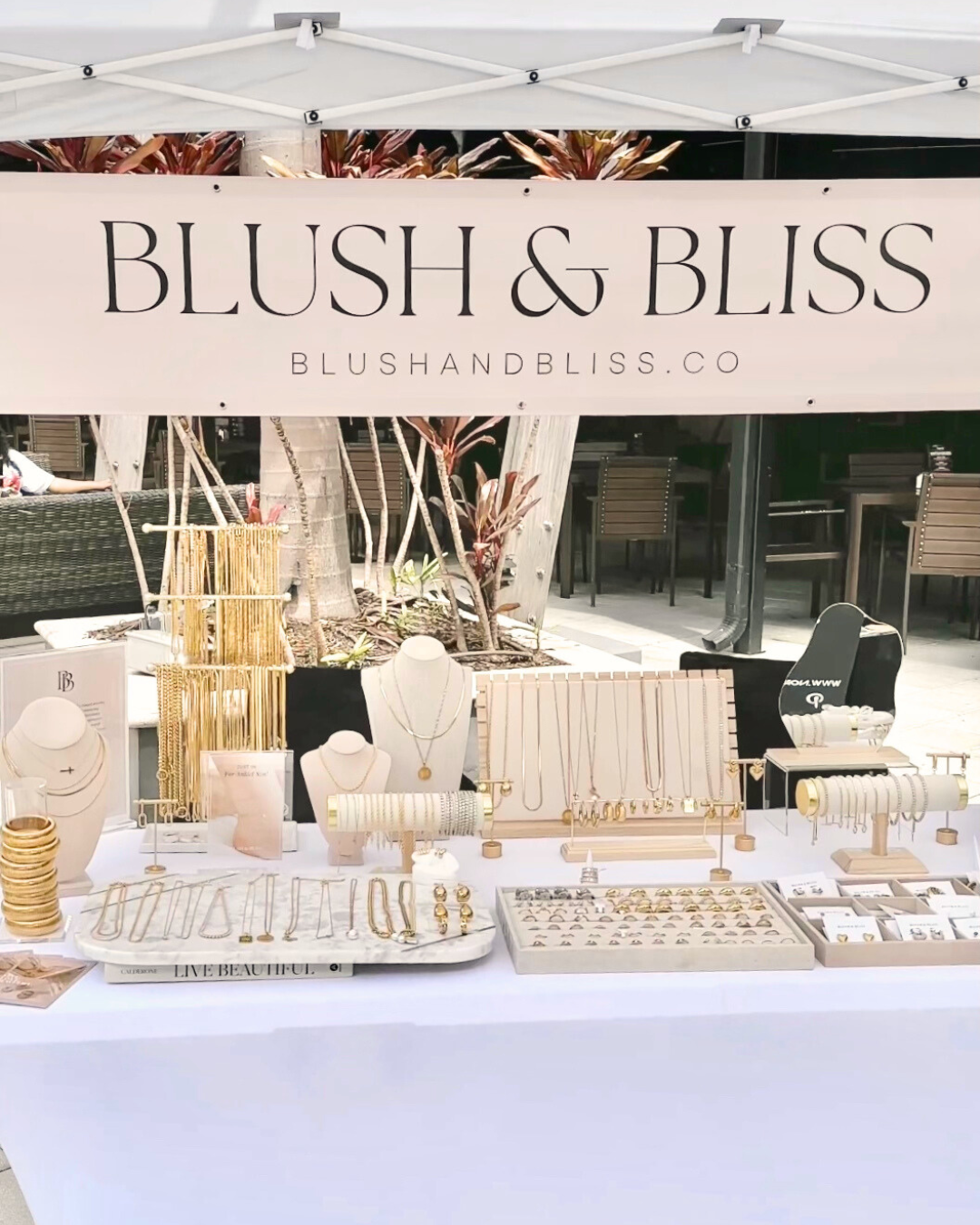 Shop In Person at Our Pop-Ups!
Get ready to ditch your screens and dive into our fabulous world of sparkle and style at our pop-ups. Come join the fun, shop till you blush, and keep coming back here for all the latest updates and locations!
September Pop-Up Calendar
Washington, DC
Friday, 9/23
5 PM - 10 PM
Bryant Street Park
680 Rhode Island Ave NE
Washington, DC 20002